NEW SHUTTLE BUSES FOR SALE IN IOWA
EXPLORE SHUTTLE BUSES BY MAKE
Explore the latest models of new shuttle buses for sale in and around the state of Iowa. National Bus Sales is committed to providing a wide selection of brand new shuttle buses at affordable prices, with convenient statewide delivery options. Take a moment to browse through our inventory and find the ideal shuttle bus that suits your transportation needs in Iowa.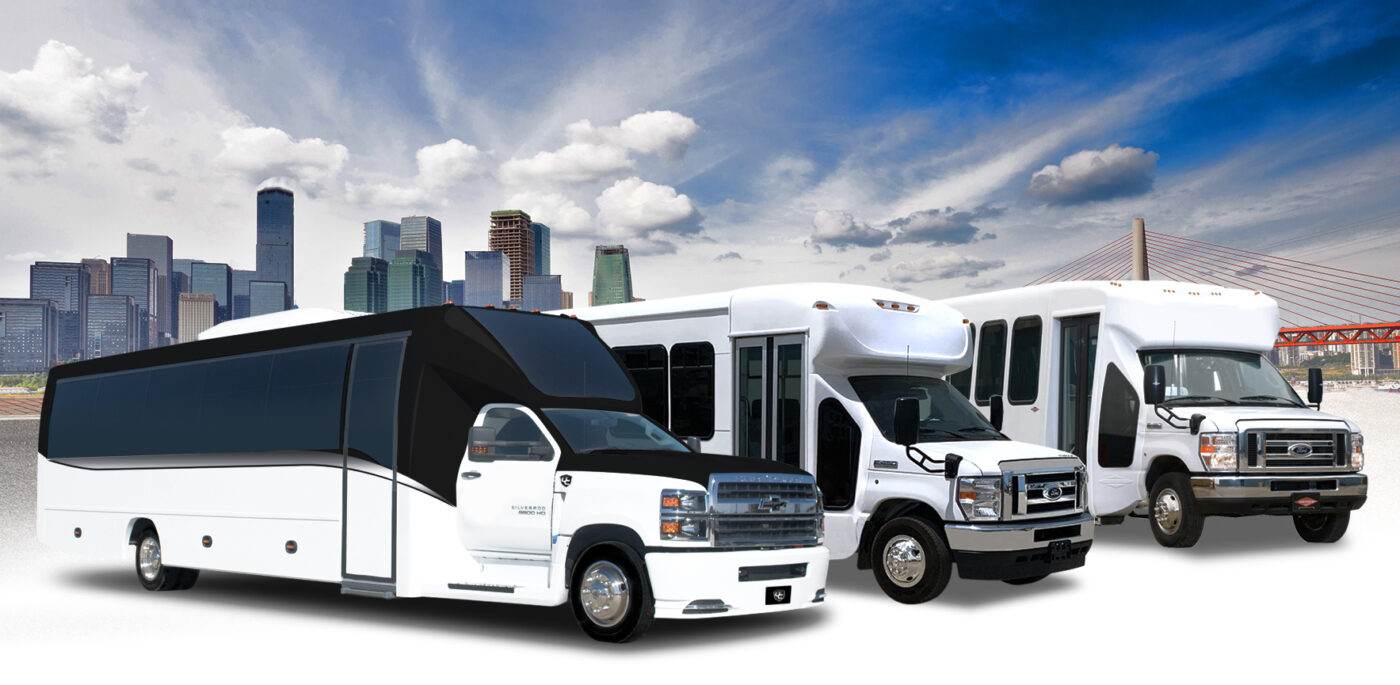 Sell us your bus
We pay top-dollar for pre-owned school, passenger, and transit buses. No fleet is too big or too small.
BEST NEW SHUTTLE BUS PRICES AND SELECTION IN Iowa
National Bus Sales provides the highest quality products including school and mini buses from Starcraft. Starcraft manufactures affordable transportation solutions, high quality and value while maximizing safety and comfort.
Whether you need a new school bus, school activity bus, daycare bus, church bus or any other public or private transportation need, National Bus Sales can provide you with the right equipment.
WHAT OUR CUSTOMERS ARE SAYING
"National Bus Sales is far and away the best used bus dealer we have dealt with in recent years."
RESOURCE CENTER
Stay up to date on the latest news in the transportation bus industry with National Bus Sales' Resource Center. Our industry experts will keep you informed on everything from the latest technology, trends, and key talking points to the history and stories behind why bus steering wheels are just so danged big.
Sign Up to Receive Exclusive News, Offers, and Discounts!
By clicking above, you agree to receive emails and announcements from National Bus Sales, Inc. We hate spam as much as you do! We will never sell your information.
Sign Up to Receive Exclusive News, Offers, and Discounts!
CUSTOM GRAPHICS & VINYL WRAPS
National Bus Sales offers Custom Graphics and Vinyl Wrap services to make your new or pre-owned bus your very own!