CALIFORNIA BUSES FOR SALE
When it comes to bus sales in California, National Bus Sales is the name you can trust. We specialize in school buses, coach buses, and shuttle buses, offering a wide range of options to meet your specific requirements. With our commitment to customer satisfaction, we provide statewide delivery, making it convenient for customers across California. Experience seamless bus buying in California with National Bus Sales.
IS CALIFORNIA READY FOR THE NEXT GENERATION OF LUXURY COACHES?
The ULTRA COACHLINER is the premier leader in passenger transportation in California. Featuring a front-engine motorcoach, this remarkable vehicle provides a smooth ride, exceptional capacity, and ample luggage space comparable to a traditional coach bus, all while being cost-effective to own and operate. Discover the ultimate travel experience with the ULTRA COACHLINER in California.
Sell us your bus
We pay top-dollar for pre-owned school, passenger, and transit buses. No fleet is too big or too small.
NEW AND USED BUSES IN CALIFORNIA
At National Bus Sales, we specialize in school bus, coach bus, and shuttle bus sales, including statewide California Delivery.
You will find all kinds of buses for sale in California at National Bus Sales. We sell vans, new school buses, used school buses, coach buses, new shuttle buses, used shuttle buses, activity buses, wheelchair lift buses, child care buses, and church buses. You'll find them all at National Bus Sales. Contact us today to learn more about your options.
California is a thriving state full of tourists, celebrities, families, and retirees. No matter which group your passengers fall into, you may one day find yourself looking for buses for sale in California. At National Bus Sales, we offer a huge selection of school buses and shuttle buses for sale in California to get you from one town to the next. All you have to do is just pick the one you want!
For those who are financing a new or used bus in California, we have that as well! We'll make sure that you have plenty of options to get the vehicle you want. We offer bus maintenance and servicing throughout the state of CA, so all you have to do is give us a call to keep your bus running strong. Our certified technicians will do anything you need to fix and improve your vehicle. We have access to one of the largest selections of bus parts in the country. Let us know what you need, and we'll get them shipped to you.
We are a dealer for new school buses such as Trans Tech mini buses and Titan mini buses. We also have inventory of used bus models that are in like new condition or can be upfitted to your state specifications or company's needs. We have inventory of Blue Bird school buses, International school buses, Starcraft buses and Thomas buses. Many built on reliable Ford and Chevy chassis.
If you are looking for activity buses, shuttle buses or coach buses, we have you covered! National Bus Sales is an authorized dealer for new Metro Link shuttle buses, Dodge Ram ProMaster vans and Ultra Coachliners. Because of our excellent relationships with these manufacturers, we are able to offer competitive prices with an excellent customer service team to help you through the buying process.
We also offer many options of new buses for sale in California. Call us at 800-475-1439 to discuss your options! We carry MFSAB inventory by Collins, Microbird, MidBus, Trans Tech, and Titan. We also carry front engine and rear engine activity buses by International, Blue Bird, and Thomas, along with coach buses by Caio, MCI, Prevost, Setra, Temsa, Van Hool, Ultra Coachliner, and Volvo. View our inventory here to find the right bus for your needs, or call to see if we have buses available that are not yet online!
If you need bus financing for your next bus purchase, we have many programs that can help you. We will work hard and do whatever it takes to get you driving the bus you want. Just give us a call and let us do the rest. Whether you are a school district, bus contractor, child care center, church, casino, or tour operator, we can serve virtually any need.
If your current coach bus or school bus needs an upgrade, we offer full bus reconditioning. Our nationwide refurbishing services make old buses look new again for a fraction of the cost of buying a new bus. Reconditioning includes fresh paint, upgraded interior components, body work, mechanical repairs, and much more. Call us for a quote (800) 475-1439.
At National Bus Sales our bus financing to our ever-expanding bus selections make us a one-stop shop for all of your transportation needs. Contact us today to learn more about our buses for sale in California so we can get you on the road.
LOOKING FOR A SPECIFIC BUS?
National Bus Sales Is Your Best Resource For Buying New and Used School Buses, Shuttles, Motorcoaches, Ultra Coachliners, Vans and Special Needs Vehicles In Any State. Our Inventory is updated daily, but if you can't find what you're looking for, don't hesitate to call with any inquiries at (800) 475-1439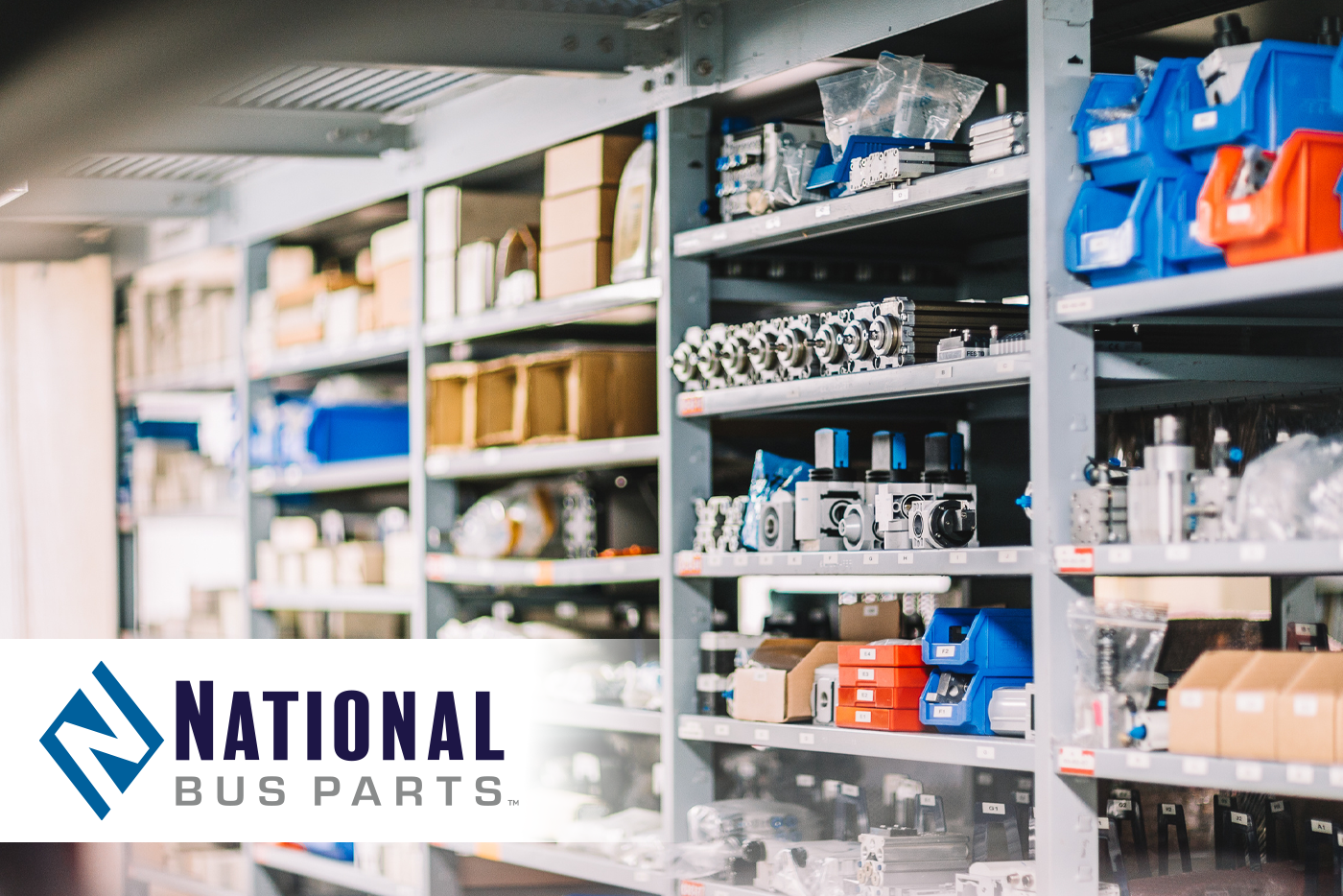 THE PARTS YOU NEED, RIGHT NOW
National Bus Sales is the authority on all bus parts for sale. We strive to take care of all your parts and needs. We can help you find school bus parts, coach bus parts, and shuttle bus parts. Simply give us a call at (800) 475-1439 and ask for our parts department.
Whether you are looking for new belts, filters, or brake pads, we have a large inventory on hand.
Sign Up to Receive Exclusive News, Offers, and Discounts!
By clicking above, you agree to receive emails and announcements from National Bus Sales, Inc. We hate spam as much as you do! We will never sell your information.
Sign Up to Receive Exclusive News, Offers, and Discounts!
We have some of the best buses California offers
With sky-high prices flooding California's economy, you may be limited in the funds you have available for a new bus. Lucky for you, we have the best used buses California has to offer right here in our inventory. These like-new transit systems are fully equipped with modern amenities, but they are priced low for even the tightest of budgets. If you'd prefer something to fix up, we have plenty of buses to choose from. We can even do the bus reconditioning for you, turning your vehicle into something new without spending a fortune.
Just give us a call at (800) 475-1439, if you need any assistance.