CONNECTICUT BUSES FOR SALE
Looking for school buses, coach buses, or shuttle buses in Connecticut? National Bus Sales is here to assist you. With our extensive inventory and expertise, we can help you find the perfect bus for your needs. Plus, we offer statewide delivery, ensuring that your bus is conveniently delivered to your location. Trust National Bus Sales for hassle-free bus sales in Connecticut.
IS CONNECTICUT READY FOR THE NEXT GENERATION OF LUXURY COACHES?
The ULTRA COACHLINER stands as the leader in passenger transportation in Connecticut. Featuring a front-engine motorcoach, this exceptional vehicle offers a smooth ride, substantial capacity, and generous luggage space similar to a traditional coach bus, all while being cost-effective to own and operate. Travel in comfort and style with the ULTRA COACHLINER in Connecticut.
Sell us your bus
We pay top-dollar for pre-owned school, passenger, and transit buses. No fleet is too big or too small.
NEW AND USED BUSES IN Connecticut
At National Bus Sales we specialize in school bus, coach bus and shuttle bus sales including statewide Connecticut delivery.
We offer a full line of new and used school buses, as well as activity buses, shuttle buses, and more. Regardless of where you live in the state, we can find a Connecticut bus for you. Best of all, we offer financing on all our vehicles, so we can make sure you get one even if you don't have the money right away. Contact us today to learn how National Bus Sales can help you.
Perhaps you already have a bus in Connecticut that is no longer working properly. We have full-service mechanics on hand who can take care of you. If you need a rental bus while you wait for yours to be fixed, we have a huge line of buses for rent in Connecticut. If you're in need of school bus reconditioning, we can make your old bus like new again. From the paint to the seating, your bus will look like it came off the assembly line.
If you're trying to repair or modify your bus, we have a large inventory of bus parts. We carry stock parts for almost every bus maker on the market. Don't let your project go unfinished. We can keep it going for you.
National Bus Sales sells vans, new school buses, used school buses, coach buses, new shuttle buses, used shuttle buses, activity buses, wheelchair lift buses, child care buses and church buses. We can serve virtually any need.
If you need bus financing for your next bus purchase, we have many programs that can help you. We will work hard and do whatever it takes to get you driving the bus you want. Just give us a call and let us do the rest. Whether you are a school district, bus contractor, child care center, church, casino, or tour operator, we can serve virtually any need.
If your current coach bus or school bus needs an upgrade, we offer full bus reconditioning. Our nationwide refurbishing services make old buses look new again for a fraction of the cost of buying a new bus. Reconditioning includes fresh paint, upgraded interior components, body work, mechanical repairs, and much more. Call us for a quote (800) 475-1439.
At National Bus Sales our bus financing to our ever-expanding bus selections make us a one-stop shop for all of your transportation needs. Contact us today to learn more about our buses for sale in Connecticut so we can get you on the road.
LOOKING FOR A SPECIFIC BUS?
National Bus Sales Is Your Best Resource For Buying New and Used School Buses, Shuttles, Motorcoaches, Ultra Coachliners, Vans and Special Needs Vehicles In Any State. Our Inventory is updated daily, but if you can't find what you're looking for, don't hesitate to call with any inquiries at (800) 475-1439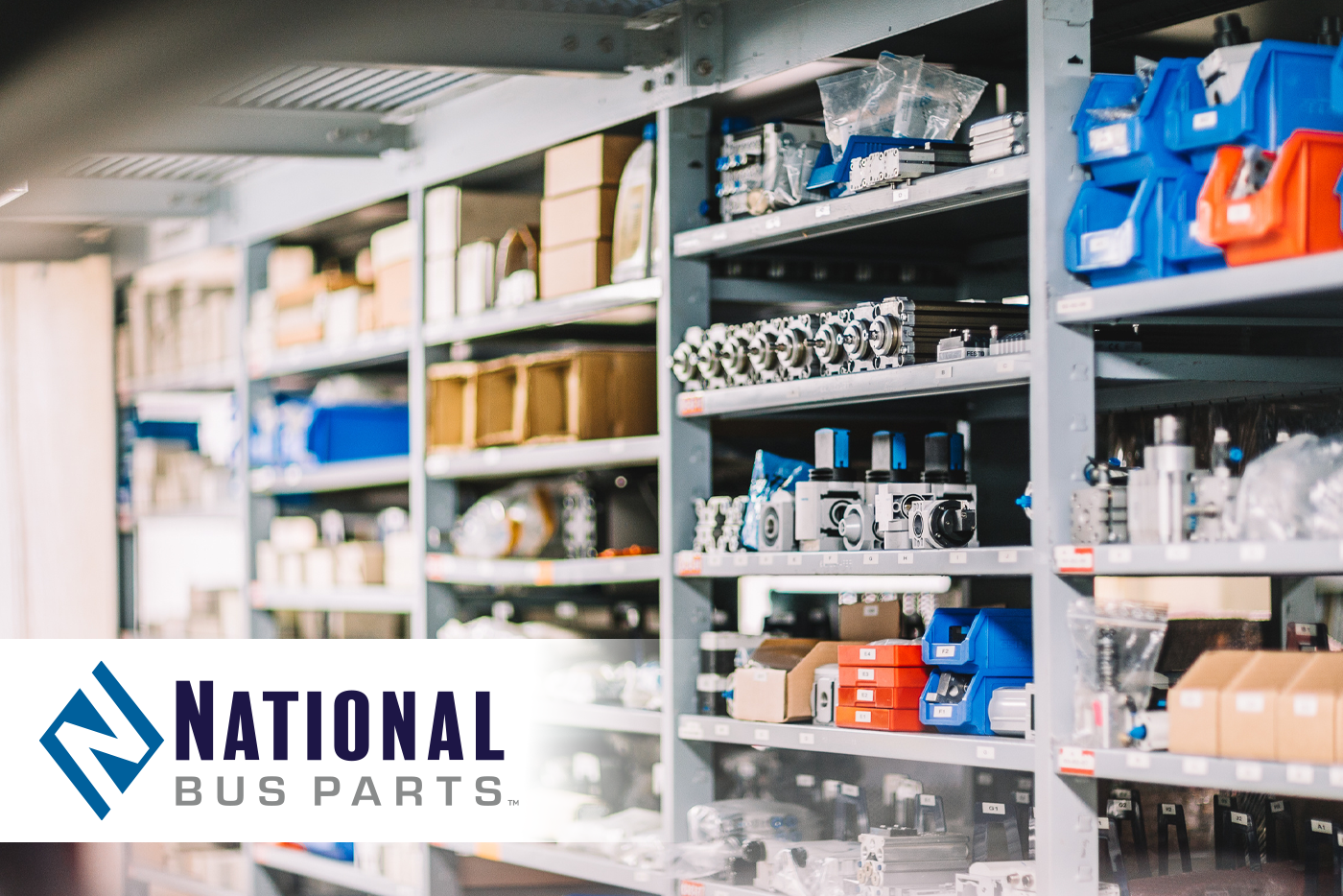 THE PARTS YOU NEED, RIGHT NOW
National Bus Sales is the authority on all bus parts for sale. We strive to take care of all your parts and needs. We can help you find school bus parts, coach bus parts, and shuttle bus parts. Simply give us a call at (800) 475-1439 and ask for our parts department.
Whether you are looking for new belts, filters, or brake pads, we have a large inventory on hand.
Sign Up to Receive Exclusive News, Offers, and Discounts!
By clicking above, you agree to receive emails and announcements from National Bus Sales, Inc. We hate spam as much as you do! We will never sell your information.
Sign Up to Receive Exclusive News, Offers, and Discounts!
We have some of the best buses Connecticut offers
The cold winters of Connecticut often make the roads dangerous to travel on. When people can no longer get around in their cars, they rely on public buses to help them get to work and school. If you're in the business of serving those customers, we have buses for you! Check out our national shuttle bus inventory to see for yourself.
Just give us a call at (800) 475-1439, if you need any assistance.