Buses For Rent and Leasing
Short Term Bus Rental
and Long Term Bus Leasing
National Bus Sales has a wide selection of buses available for rent and leasing. We have a large inventory of school buses, coach buses, shuttle buses, charter buses, tour buses, and Ultra Coachliners available for short term and long term bus leasing and rental. Whether your organization needs to rent a bus to drive yourself for a week or several months, we have you covered.
Weekly or monthly bus rental can be an ideal solution for a variety of organizations. Our bus rental fleets come with several different options. Rental buses with air conditioning, wheel chair lifts, audio/video equipment, restrooms, and reclining seats are available. Simply call our bus rental specialists for a customized quote at (800) 475-1439, or click here to submit your request online to rent a charter, school, or any other passenger bus.
The cost to rent a bus for short term and long term bus rental varies. There are several factors to consider when renting or leasing a bus. Does your organization need to rent a shuttle bus, or motor coach? Maybe a tour bus rental, charter bus rental or school bus rental would better suit your needs. Contact us today with any questions about our available inventory of buses for rent or lease near you.
What Type of Bus Rental Does Your Organization Need?
Does your company need to rent a shuttle bus for a corporate event or to transport people back and forth to a multi-day festival? Has one of your school buses broken down, and a school bus rental will keep your route running smoothly? Maybe there is an academic event your student association needs to attend? Maybe a coach for lease or rent would help with a field trip, church camp or mission trip? Maybe you want to run a private charter and need to rent a charter bus, or want to schedule a private tour and a tour bus rental will make it possible? Whatever the reason, National Bus Sales has all these options available, including a premier Ultra Coachliner rental, that has reduced fuel costs.
Will the Bus Travel a Long Distance or on Multiple Short Trips?
Mileage matters. Average distance is typically estimated for 100 miles per day. Will your needs require your rental bus to go further? No problem, just call our bus rental specialist for an estimate at (800) 475-1439.
National Bus Leasing
Whether you need one bus for lease or a full fleet of buses, National Bus Sales can accommodate your needs. Our specialists have the lowest bus leasing prices. From school buses, shuttle buses, motor coaches to Ultra Coachliners, our team is ready to beat any other bus leasing companies on price. We also offer flexibility, including lease purchase options. Call our bus leasing department for a specialized quote at (800) 475-1439.
Weekly, Monthly and Yearly Rental / Lease Options Available
When you rent or lease a bus with National Bus Sales, you can expect knowledgeable staff to assist you with your business goals. Offering flexible rental and leasing packages to fit your needs. You can also expect:
Lease To Own Options
Customized Financing
Flexible Payment Terms
Delivery Available
Custom Graphics Service
NBS O
ffers Reliable Lease and Rent Buses:
Shuttle Buses, School Buses, Coach Buses, Charter Buses, and Tour Buses
We Do Not Provide Drivers
Security Deposit
Insurance Required
Commercial drivers license is required for most vehicles. To learn more about our bus lease and rental options, contact National Bus Sales today.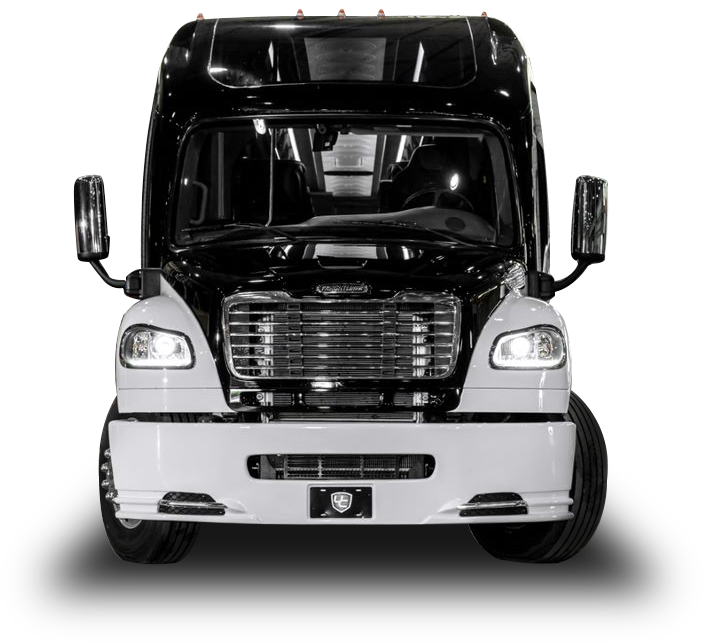 SHUTTLE BUS
12-25 Passenger
SCHOOL BUS
14-90 Passenger
ULTRA COACHLINER
36-58 Passenger
Bus Parts and Service
Need an existing bus serviced? Need great quality bus parts? National Bus Sales has the bus parts you need to maintain and repair your bus. With an expert bus service department, National Bus Sales can repair, refurbish and maintain your bus. Our experienced staff is here to help you find the bus parts you need and provide the service you deserve. Give us a call today! (800) 475-1439.
Sign Up to Receive Exclusive News, Offers, and Discounts!
By clicking above, you agree to receive emails and announcements from National Bus Sales, Inc. We hate spam as much as you do! We will never sell your information.
Sign Up to Receive Exclusive News, Offers, and Discounts!